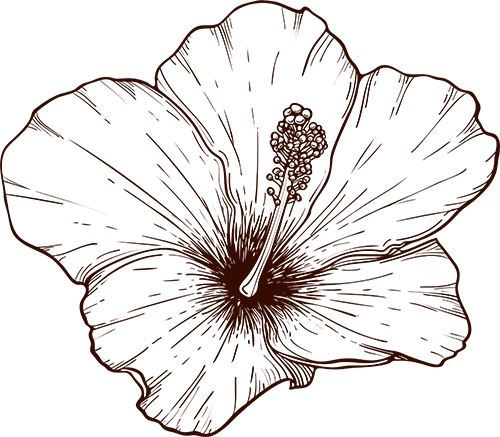 Your Comfort is Our Priority
If you are too afraid or uncomfortable to visit the dentist, you are not alone. No matter what's caused your anxiety, Grand Dentistry in Escondido, CA provides you with sedation to help you feel comfortable and relaxed while receiving the dental care you need. Dr. Basso remains an active participants in the latest practices and certifications in sedation. They have received prestigious sedation licensing from the leading dental sedation organization, DOCS Education. Did you know that 45% of Americans do NOT visit the dentist due to fear or anxiety. We want to be the office that serves you! We also work with a highly trained board certified dentist anesthesiologist, if you require full General Airway Protected Anesthesia to complete your dentistry.
Want to learn more about our sedation and pain management services, click here!
What kind of sedation do you offer?
We provide Nitrous Oxide to all of our patients. It doesn't make your mouth go numb like other local anesthesia, but it decreases your discomfort. Nitrous oxide, however, is not used on pregnant women or those who have an inner ear infection. During your appointment, our team will always make sure your vitals, oxygen, and pulse rate are monitored as you're tucked under a nice soft blanket and your is head resting on a pillow.
Many of our patients have their periodontal cleanings, extractions, implants, veneers, crowns, and root canals all done in one appointment. Receiving sedation helps increase patients' tolerance for lengthy dental procedures. They then feel comfortable enough to receive their maintenance visits twice a year. A sign of a great dental practice is the care and attention patients are provided, and at Grand Dentistry, your comfort is our priority.
We look forward to helping you start enjoying your visits to our practice! Learn more about our sedation options by contacting us today. To schedule an appointment for any of our general or cosmetic services, veneers, implant, or sleep apnea treatments, please call (760) 747-7878!
"I drive almost 90 minutes to get to Grand Dentistry for every visit. The quality of their care makes the drive worthwhile. The dentists and staff are excellent!"
- Jim Szeyller
"I've been coming to Grand Dentistry for 15+ years. They make you feel like family right when you walk in. Dr. Bonar and Dr. Basso are so kind and such great listeners so you feel comfortable and relaxed. I love it here! Marlene is my hygienist and I love her. She is so gentle and thorough. When she's finished I know my teeth are sparkling clean. I don't trust my teeth with anyone else!"
- Shauna Rau
"Grand Dentistry has ALWAYS been top-notch. Their people are all very friendly and personable. I just had my teeth cleaned and Sonia is a joy to be with. She did a great job with the least amount of pain (I don't know about you but I've through lots of pain when I've had my teeth cleaned at other dental offices). They've been our dental office for many years and we'll never go anywhere else.
- Cameron Matthews
"I just switched to this dentist and this office has everything I have been looking for from the high tech equipment to the staff. They are very nice, professional and down to earth people. I felt very comfortable and not nervous as I usually do when I go to the dentist. This is going to be my new dentist for many years to come."
- Mary Methot
"The entire staff, from front desk to dentists (including techs) is amazing. They are kind and friendly. I am terrified of dental work, and EVERYONE in the office is understanding and helpful. I have had previous dentists who shame or ridicule me for my fear, but not this place! Dr. Basso listens to my fears, and he works hard to make me feel safe. This place has helped me to come so far in reducing my fears!"
- Tamminy Fisk
"My husband & I have been going to Grand Dentistry for 2 years! The office staff is beyond amazing! Very friendly and accommodating. We both go to Dr. Basso - he is great! We definitely recommend this office to everyone."
- Ashley Daoud
Monday: 7:00AM - 5:30PM
Tuesday: 7:00AM - 5:30PM
Wednesday: 8:00AM - 5:30PM
Thursday: 8:00AM - 6:00PM
Friday: 7:00AM - 3:00PM