Experience Dentistry Done Differently
High-Tech Office Where Comfort & Health is Priority
Grand Dentistry is known throughout the Escondido, CA community for providing health-centered and minimally invasive, value-based dental care. Our doctors at Grand Dentistry specialize in giving patients of any age, whether they're two or 102, one place to receive the care they need. Patients will achieve and maintain optimal oral health through a number of general, cosmetic, and specialty dental services. You'll feel confident in your smile and our care!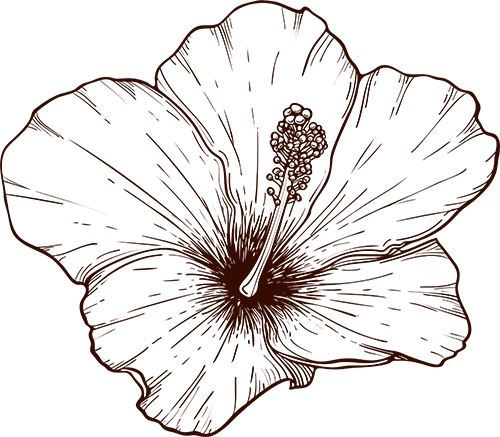 Schedule an Appointment with us today!

We always put the comfort and health of our patients first. That's why our doctors at Grand Dentistry, as well as the rest of our team, are constantly learning and evolving to offer the best dental technology possible. We specialize in the most advanced sedation treatments to ease patients' anxieties and maintain comfort while they receive the care they need. Additionally, our low-radiation and non-radiation technology allow us to detect problems in the early stages and prevent future ones from arising in the future. Our investment in state-of-the-art technology is the value we put in your healthy future.
On behalf of the entire Grand Dentistry team, we look forward to treating you and your family with personalized attention in a warm, welcoming, and caring environment. We promise to always listen to your wants and needs so we can accomplish your health-centered and cosmetic goals. We are passionate about helping people and taking care of the person attached to the smile first.





"I drive almost 90 minutes to get to Grand Dentistry for every visit. The quality of their care makes the drive worthwhile. The dentists and staff are excellent!"
- Jim Szeyller
"I've been coming to Grand Dentistry for 15+ years. They make you feel like family right when you walk in. Dr. Bonar and Dr. Basso are so kind and such great listeners so you feel comfortable and relaxed. I love it here! Marlene is my hygienist and I love her. She is so gentle and thorough. When she's finished I know my teeth are sparkling clean. I don't trust my teeth with anyone else!"
- Shauna Rau
"Grand Dentistry has ALWAYS been top-notch. Their people are all very friendly and personable. I just had my teeth cleaned and Sonia is a joy to be with. She did a great job with the least amount of pain (I don't know about you but I've through lots of pain when I've had my teeth cleaned at other dental offices). They've been our dental office for many years and we'll never go anywhere else.
- Cameron Matthews
"I just switched to this dentist and this office has everything I have been looking for from the high tech equipment to the staff. They are very nice, professional and down to earth people. I felt very comfortable and not nervous as I usually do when I go to the dentist. This is going to be my new dentist for many years to come."
- Mary Methot
"The entire staff, from front desk to dentists (including techs) is amazing. They are kind and friendly. I am terrified of dental work, and EVERYONE in the office is understanding and helpful. I have had previous dentists who shame or ridicule me for my fear, but not this place! Dr. Basso listens to my fears, and he works hard to make me feel safe. This place has helped me to come so far in reducing my fears!"
- Tamminy Fisk
"My husband & I have been going to Grand Dentistry for 2 years! The office staff is beyond amazing! Very friendly and accommodating. We both go to Dr. Basso - he is great! We definitely recommend this office to everyone."
- Ashley Daoud
Monday: 7:00AM - 5:30PM
Tuesday: 7:00AM - 5:30PM
Wednesday: 8:00AM - 5:30PM
Thursday: 8:00AM - 6:00PM
Friday: 7:00AM - 3:00PM