Grand Dentistry in downtown ESCONDIDO was started over 20 years ago in 1999 across from Palomar hospital to serve the local community. Since its inception, it has become known as a health centered, minimally invasive, preventive cosmetic practice. We are passionate about caring for the "person", not just the teeth! We love patients of all ages and we trained in "listening," which is the most important skill in dentistry.
We want to be your DENTAL HOME!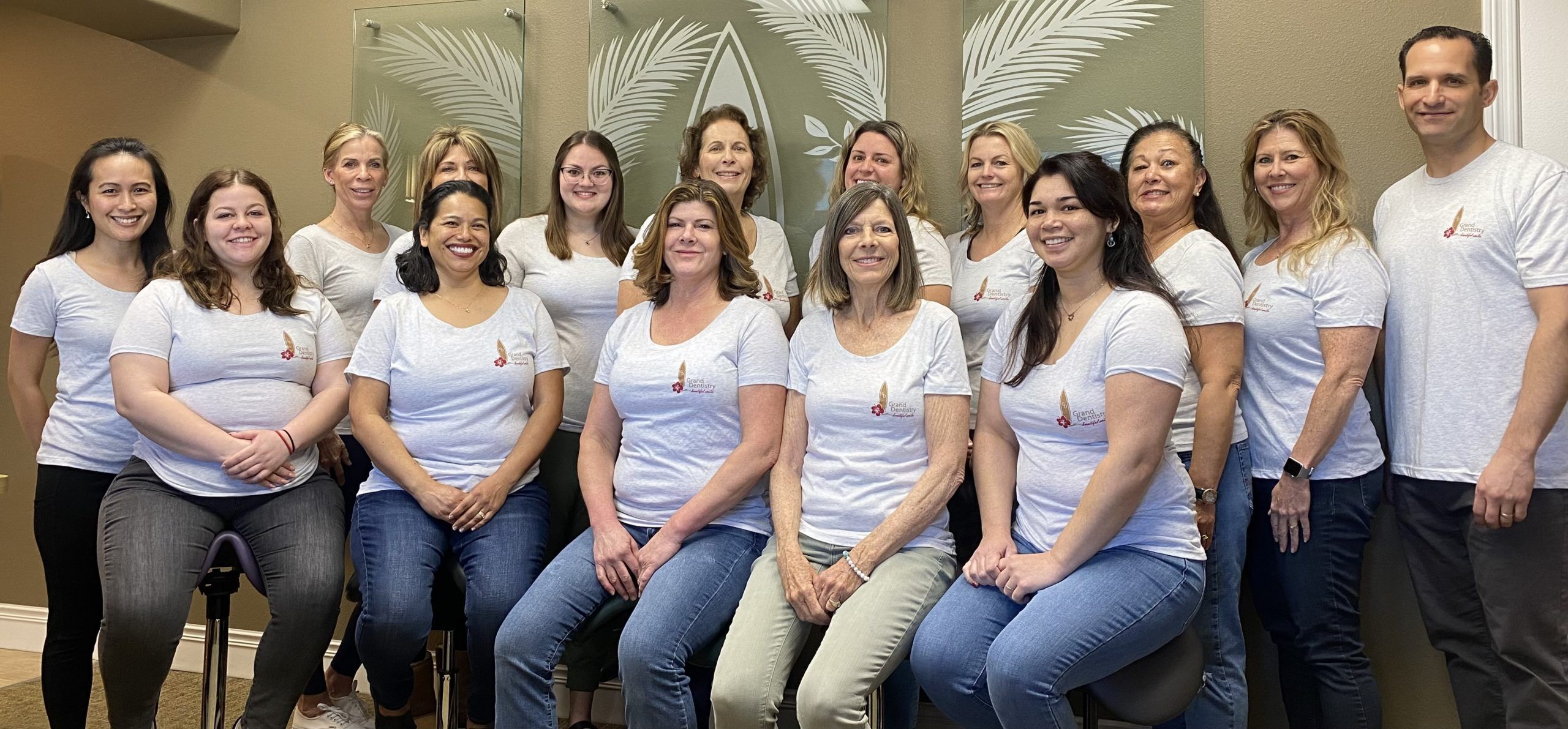 Taking Care of the People Attached to Their Smiles
We at Grand Dentistry can tell you that "we don't treat patients like numbers," or that "no patient is the same," but that's what every other dental practice claims. At Grand Dentistry, we have a unique passion for helping people. We go above and beyond to train ourselves in the "art of listening" by studying different personality types to better understand our patients to the fullest extent. We then can create the best treatment plan based on what benefits them and their needs.
Patient Testimonial
"You owe it to yourself to check out Grand Dentistry! After spending time at other dental practices, I have come back to Grand Dentistry!! I cannot say enough about their professional, wonderfully caring, and patient centric team!!"
-Ben R.
Patient Testimonial
"Since the moment I entered your office, I was greeted by a friendly face. Everyone who works there is efficient and kind. Dr. Basso is very kind and patient. He went over my X-rays in detail and answered my questions. Thank you for everything you did for me on the day of my visit."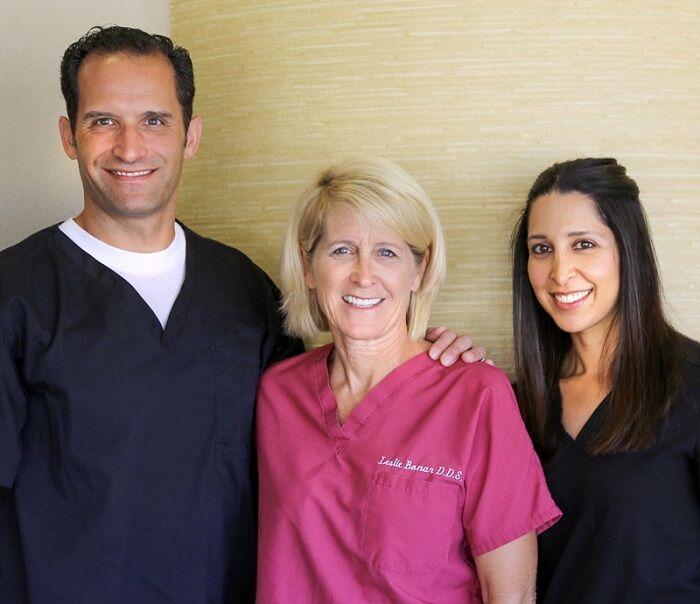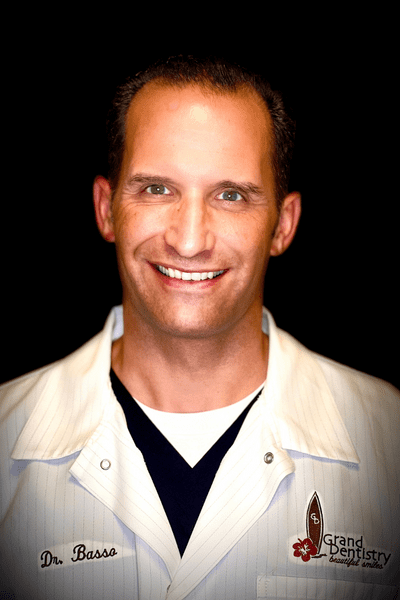 Memberships & Certifications
San Diego County Dental Association
Received Fellow Status with the International Congress of Oral Implantologists
Associate Fellow of the American Academy of Implant Dentistry
American Academy of Dental Sleep Medicine
World Clinical Laser Institute Certified
DOCS Education Sedation Permit
Voted San Diego's Top Dentist" 2015,2017, 2018, 2019 as voted by dental colleagues
Since graduating from the University of Southern California Dental School, Dr. Basso has continued to enjoy learning. He has received extensive additional training in many areas of dentistry over the past 20 years. He feels it is important to integrate the latest research and knowledge of dentistry into our practice. He did his implant training through UNLV and is fellow of the International Congress of Oral Implantologists and the American Academy of Implant Dentistry. He is extensively trained and equipped to treat Sleep Apnea (link to sleep apnea page) and is a member of the American Academy of Dental Sleep Medicine. He achieved the highest laser certification by the World Clinical Laser Institute, and sedation licensing through DOCS, the leading dental sedation organization.
He is a member of the American Dental Association, California Dental Association, San Diego County Dental Society, Omicron Kappa Upsilon honor dental society.
Dr. Basso loves living in North County with his wife and three daughters. He and his wife are involved in church, school, and community volunteer organizations. He enjoys surfing, scuba diving, exercise, and spending time with his family.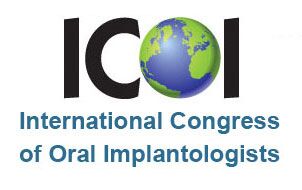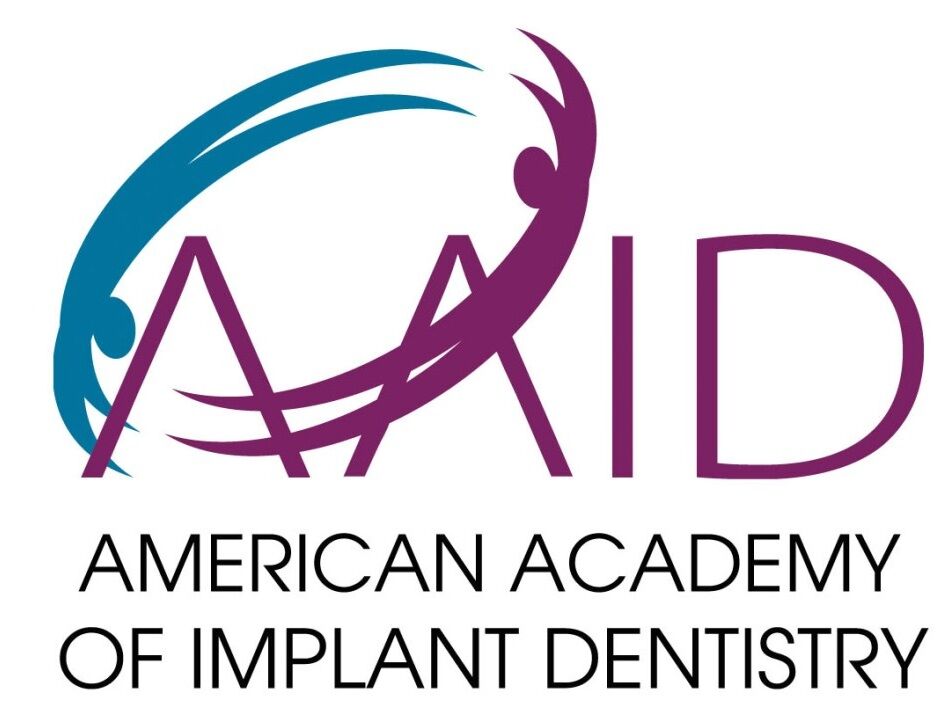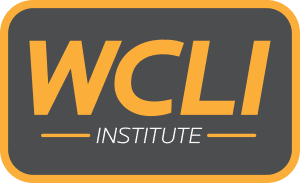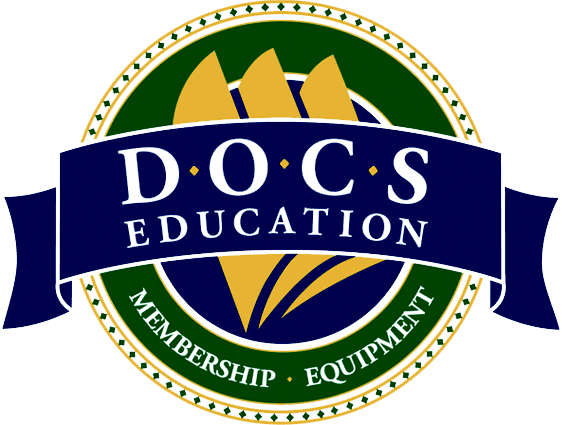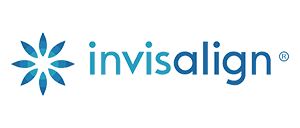 A born-and-raise San Diego native, Dr. Sarah Golshan earned her undergraduate degree from San Diego State University. She received a bachelor's degree in biology and minored in sociology with an emphasis in diversity and change. She is proud to be part of the Trojan family, earning her Doctor of Dental Surgery degree from the University of Southern California Ostrow School of Dentistry in 2013. After successful completion of the Western Regional Examining Board, she continued her education; completing an optional hospital-based residency program at Jacobi Medical Center, a level one trauma center in Bronx, New York. She moved back home to San Diego in 2015 and can't imagine living anywhere else. Dr. Golshan provides comprehensive dental care in a gentle and comfortable manner. She is proficient in a wide range of dental procedures, with a particular interest in aesthetic dentistry. Her Hobbies include hiking, cooking, and practicing yoga; she enjoys attending comedy shows, Broadway musical performances and traveling.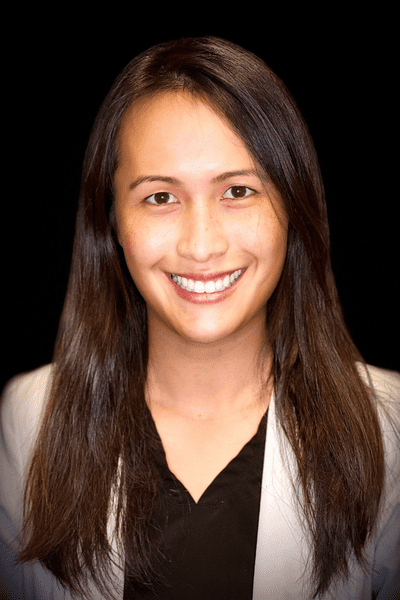 Dr. Mimi Tran is a San Diego native that enjoys providing gentle and efficient dental care for her community. She obtained her bachelor's degree at UC San Diego and went on to earn her dental degree at the University of the Pacific, in San Francisco. Dr. Tran practiced in Cleveland, Ohio, and Los Angeles for five years before moving back home to San Diego.
Dr. Tran is committed to providing the highest level of care to her patients. She values spending time with her patients and tries to understand everyone's individual expectations and needs. Dr. Tran has volunteered at California Dental Association's Cares events and abroad on dental mission trips.
She is settled down in Poway with her husband, Ryan, a pediatrician in Rancho Bernardo at the Children's Primary Care Medical Group. They have a daughter named Renee and a small scruffy dog that keeps them busy. In Dr.Tran's spare time, she loves hiking, traveling, cooking, and spending quality time with her friends and family.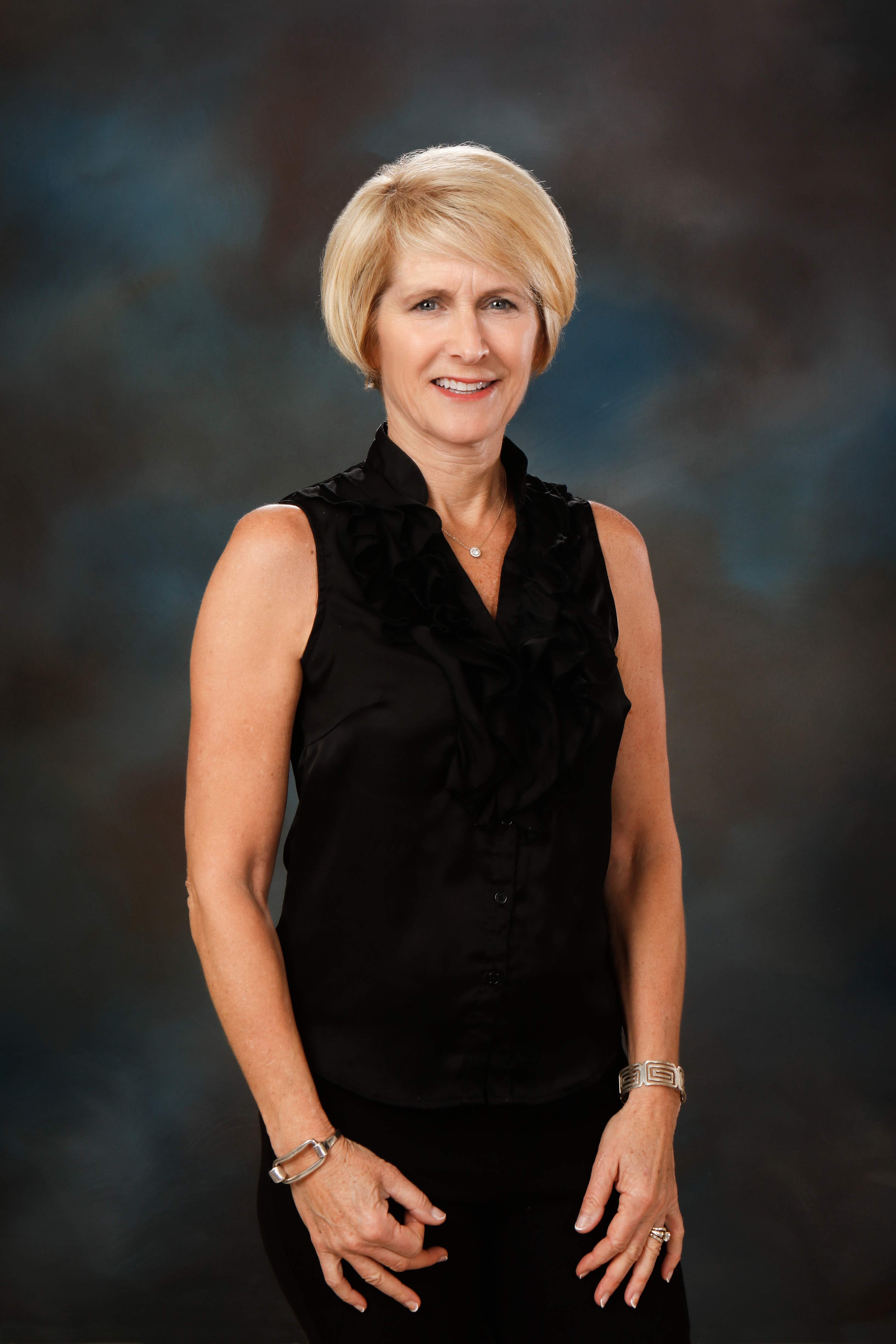 As the founder of Grand Dentistry, Dr. Leslie Bonar has been a part of this office from the very beginning. Although she has since retired from the practice, she is still very much a part of the heart and spirit of Grand Dentistry. We look forward to continuing her legacy in providing the highest quality and compassionate dental care in Escondido, CA.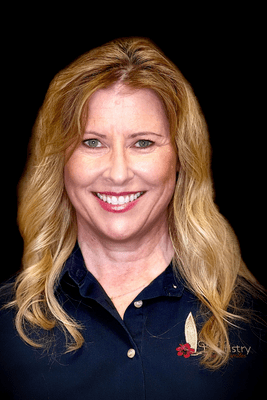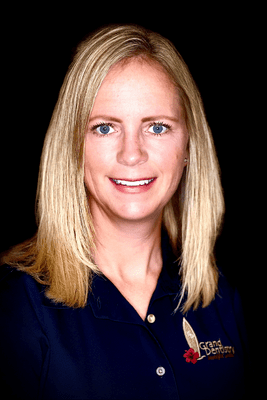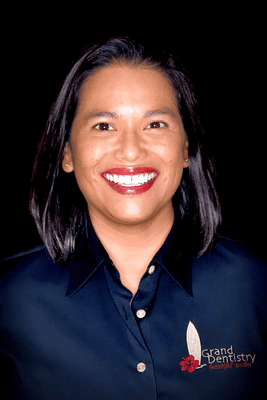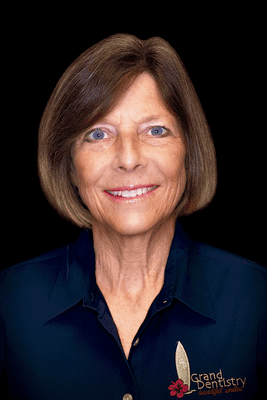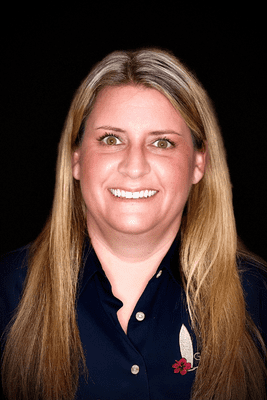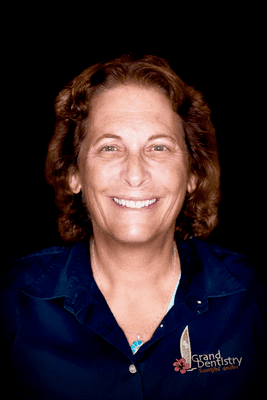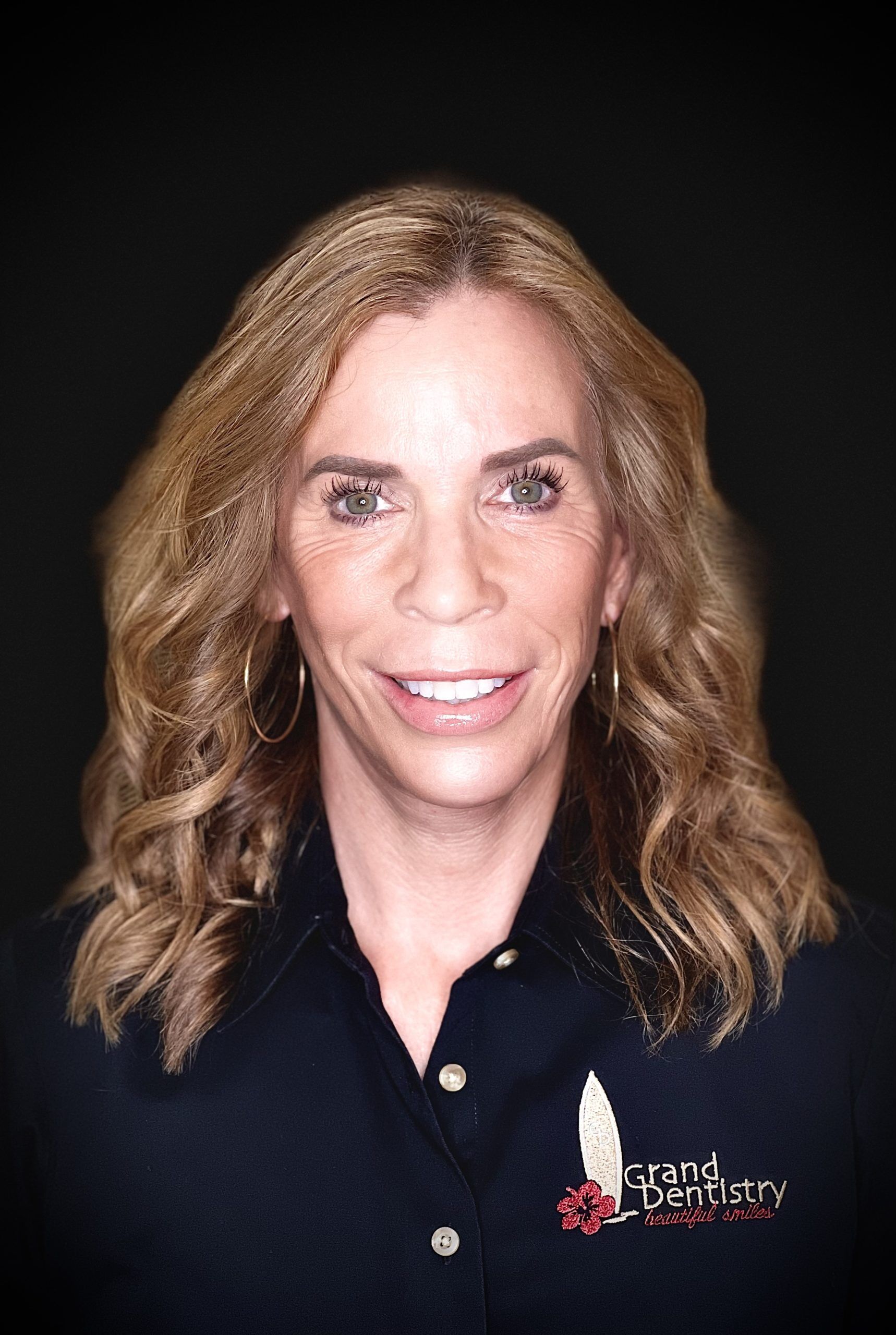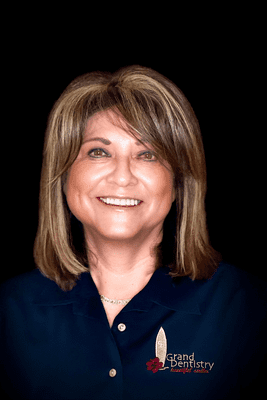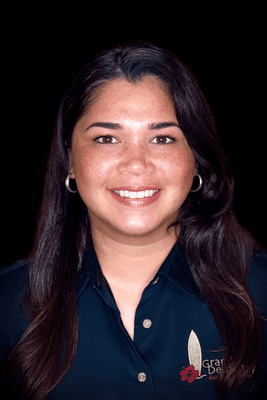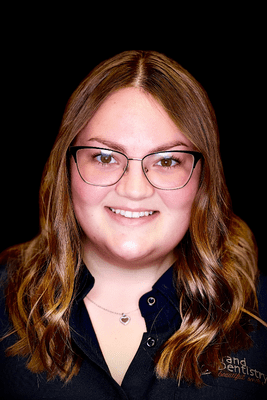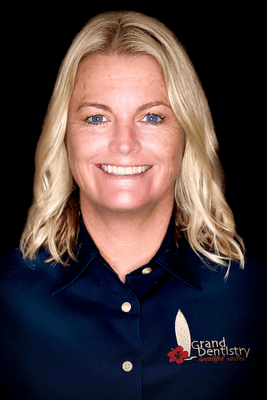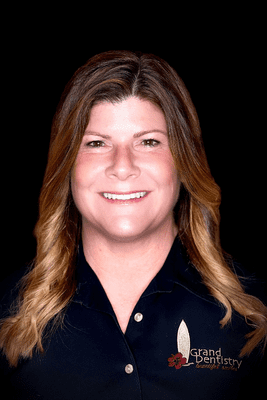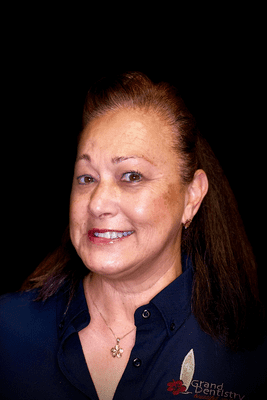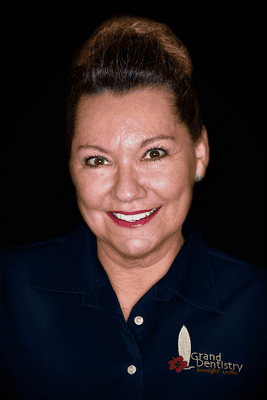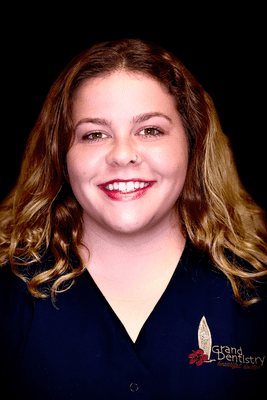 "I drive almost 90 minutes to get to Grand Dentistry for every visit. The quality of their care makes the drive worthwhile. The dentists and staff are excellent!"
- Jim Szeyller
"I've been coming to Grand Dentistry for 15+ years. They make you feel like family right when you walk in. Dr. Bonar and Dr. Basso are so kind and such great listeners so you feel comfortable and relaxed. I love it here! Marlene is my hygienist and I love her. She is so gentle and thorough. When she's finished I know my teeth are sparkling clean. I don't trust my teeth with anyone else!"
- Shauna Rau
"Grand Dentistry has ALWAYS been top-notch. Their people are all very friendly and personable. I just had my teeth cleaned and Sonia is a joy to be with. She did a great job with the least amount of pain (I don't know about you but I've through lots of pain when I've had my teeth cleaned at other dental offices). They've been our dental office for many years and we'll never go anywhere else.
- Cameron Matthews
"I just switched to this dentist and this office has everything I have been looking for from the high tech equipment to the staff. They are very nice, professional and down to earth people. I felt very comfortable and not nervous as I usually do when I go to the dentist. This is going to be my new dentist for many years to come."
- Mary Methot
"The entire staff, from front desk to dentists (including techs) is amazing. They are kind and friendly. I am terrified of dental work, and EVERYONE in the office is understanding and helpful. I have had previous dentists who shame or ridicule me for my fear, but not this place! Dr. Basso listens to my fears, and he works hard to make me feel safe. This place has helped me to come so far in reducing my fears!"
- Tamminy Fisk
"My husband & I have been going to Grand Dentistry for 2 years! The office staff is beyond amazing! Very friendly and accommodating. We both go to Dr. Basso - he is great! We definitely recommend this office to everyone."
- Ashley Daoud
Monday: 7:00AM - 5:30PM
Tuesday: 7:00AM - 5:30PM
Wednesday: 8:00AM - 5:30PM
Thursday: 8:00AM - 6:00PM
Friday: 7:00AM - 3:00PM