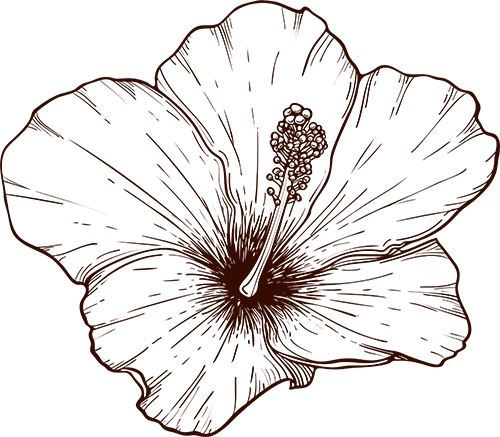 While you may not realize your oral/dental health is linked to your overall wellness, our team at Grand Dentistry in Escondido, California definitely does. We take that connection very seriously and provide the most thorough and comfortable dental services that keep your mouth clean and healthy, while preventing any problems in the future. For all of our new patient exams we provide an oral cancer screening with blue light technology, use an intra oral camera to do a "tour of your mouth" on a big screen, so you can TRUST our treatment recommendations by seeing everything visually that we are suggesting. Our promise to you is that we only diagnose what benefits you and meets YOUR goals!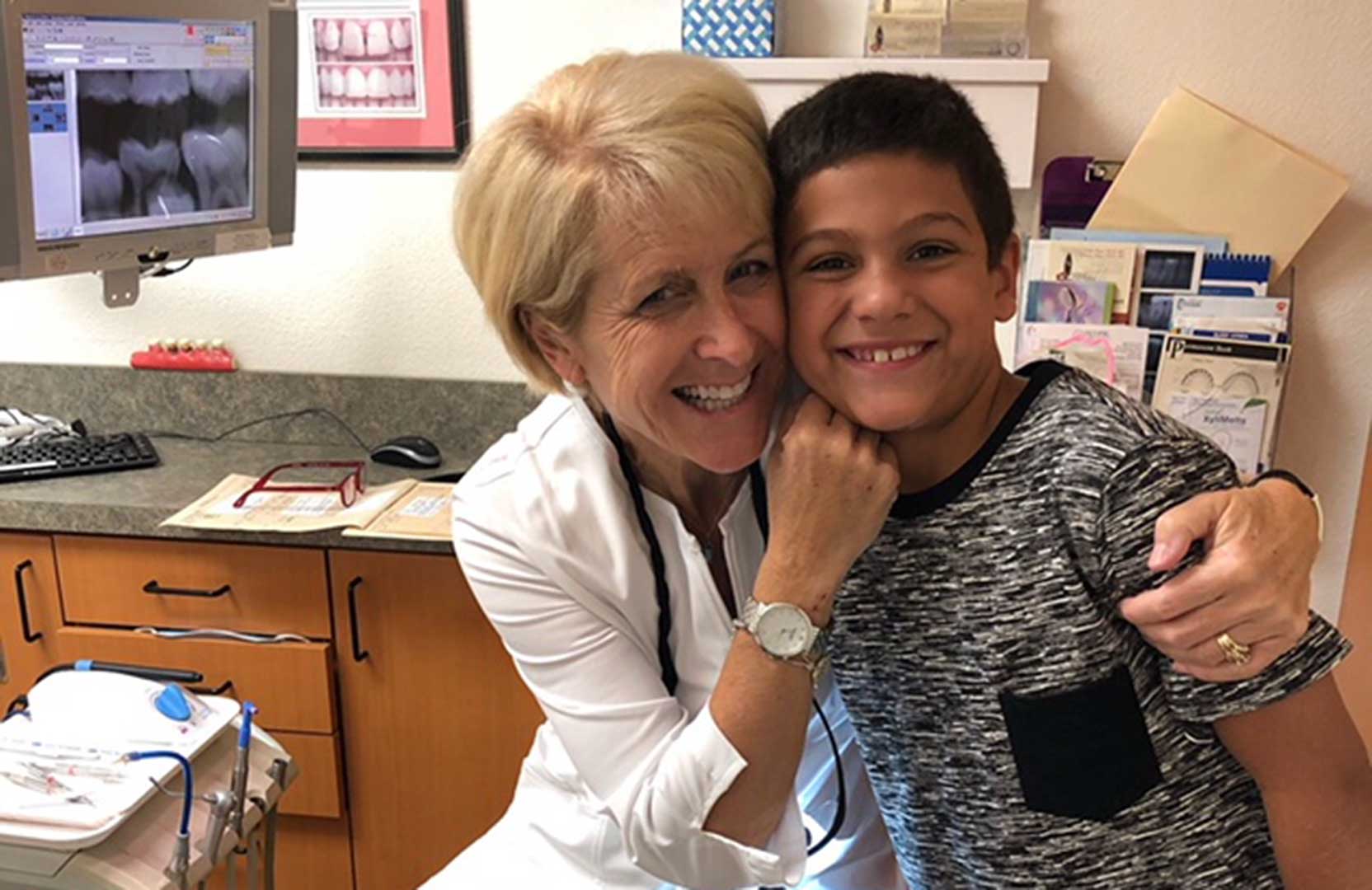 Caring for your teeth is an everyday task to keep your mouth healthy. While brushing and flossing can help prevent the bacteria in your mouth from growing, it's important to receive our expert stamp of approval. Patients should receive a dental cleaning every six months, or as recommended by your doctor. We'll remove any plaque and build-up that accumulates in your mouth that you wouldn't see during your regular dental routine. We may be the experts, but sometimes we need a closer look as well. That's why we use digital and low-radiation x-rays.
Periodontal Cleanings With Laser
Gum disease is a painless infection of the gum tissue and surrounding bone caused by genetics, chronic illnesses, smoking, poor oral hygiene and excessive forces on the teeth. After the cleaning or periodontal therapy we use a painless laser to decontaminate the pockets, stimulate bone growth and seal up the nerve endings. An adjunct to this is the application of Arestin, an effective antibiotic powder that is placed into deeper pockets. This foundation is the most important part of a healthy mouth and SMILE!
Let us turn your "metal mouth" into a beautiful, natural smile. Using state-of-the-art techniques, we'll create durable, long-lasting, and natural-looking porcelain restorations to replace your old metal crowns and bridges. These tooth-colored restorations reflect the translucence of natural teeth, leaving you with a bright, healthy, and strong smile.
Some people even have health concerns with the high mercury and lead fillings of yesterday. It's a prudent decision to remove them "before" they hurt or break. Our intraoral camera is a great tool to view them on a large screen and decide if they need replacement due to cracks, leakage and pain to chewing.
Dexis CariVu fits in with our "minimally invasive, health-centered" philosophy. The CariVu by Dexis is a non-radiation transilluminating camera that detects cavities in children, pregnant females, and those who have previously received radiation treatment. We are proud to be the first practice in all of California to use this product on our valued patients!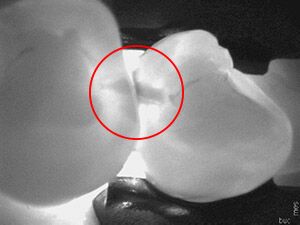 "I drive almost 90 minutes to get to Grand Dentistry for every visit. The quality of their care makes the drive worthwhile. The dentists and staff are excellent!"
- Jim Szeyller
"I've been coming to Grand Dentistry for 15+ years. They make you feel like family right when you walk in. Dr. Bonar and Dr. Basso are so kind and such great listeners so you feel comfortable and relaxed. I love it here! Marlene is my hygienist and I love her. She is so gentle and thorough. When she's finished I know my teeth are sparkling clean. I don't trust my teeth with anyone else!"
- Shauna Rau
"Grand Dentistry has ALWAYS been top-notch. Their people are all very friendly and personable. I just had my teeth cleaned and Sonia is a joy to be with. She did a great job with the least amount of pain (I don't know about you but I've through lots of pain when I've had my teeth cleaned at other dental offices). They've been our dental office for many years and we'll never go anywhere else.
- Cameron Matthews
"I just switched to this dentist and this office has everything I have been looking for from the high tech equipment to the staff. They are very nice, professional and down to earth people. I felt very comfortable and not nervous as I usually do when I go to the dentist. This is going to be my new dentist for many years to come."
- Mary Methot
"The entire staff, from front desk to dentists (including techs) is amazing. They are kind and friendly. I am terrified of dental work, and EVERYONE in the office is understanding and helpful. I have had previous dentists who shame or ridicule me for my fear, but not this place! Dr. Basso listens to my fears, and he works hard to make me feel safe. This place has helped me to come so far in reducing my fears!"
- Tamminy Fisk
"My husband & I have been going to Grand Dentistry for 2 years! The office staff is beyond amazing! Very friendly and accommodating. We both go to Dr. Basso - he is great! We definitely recommend this office to everyone."
- Ashley Daoud
Monday: 7:00AM - 5:30PM
Tuesday: 7:00AM - 5:30PM
Wednesday: 8:00AM - 5:30PM
Thursday: 8:00AM - 6:00PM
Friday: 7:00AM - 3:00PM